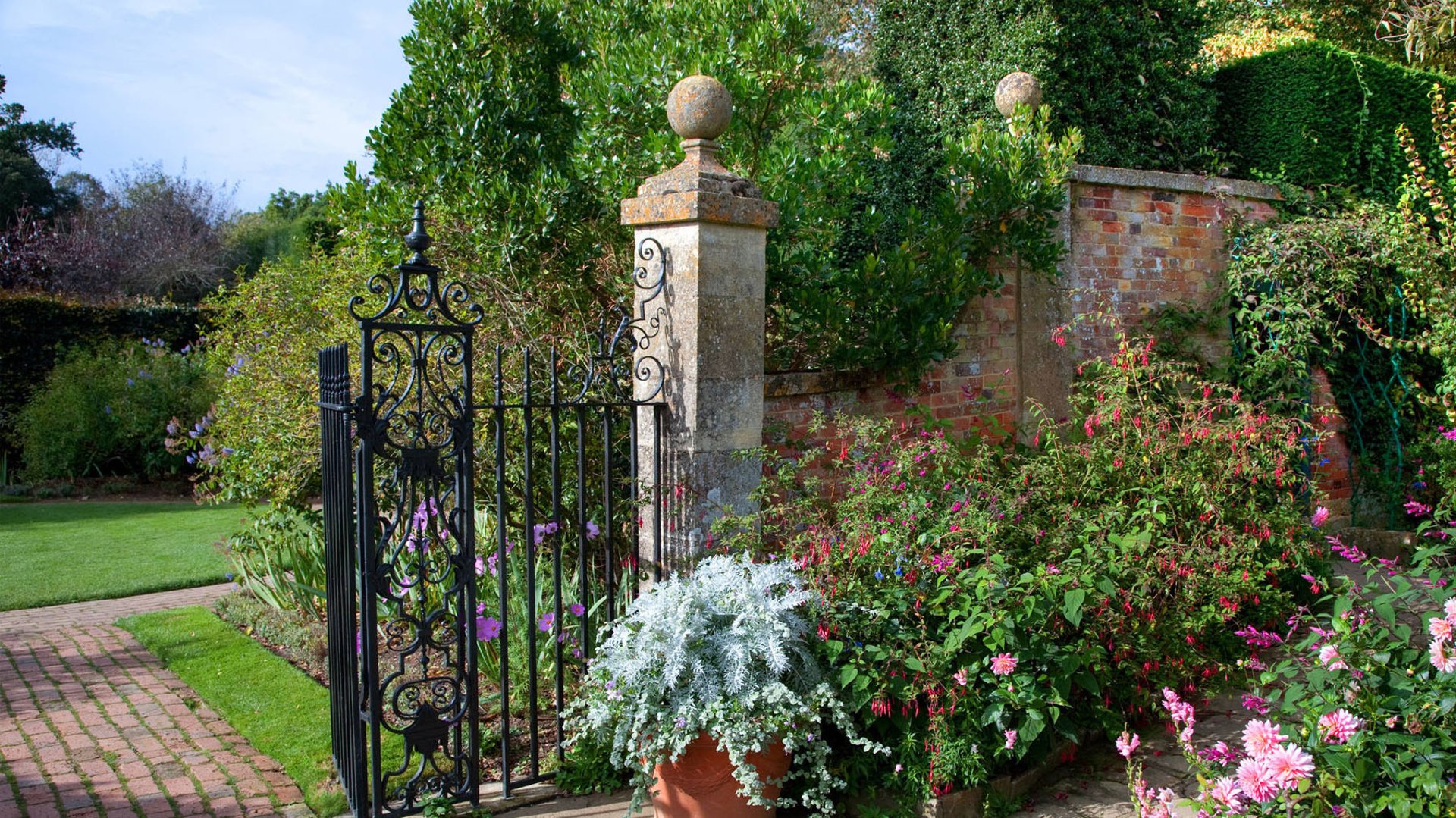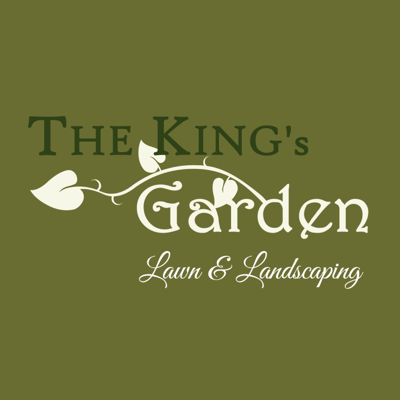 We are a full service company dedicated to providing expert service and craftsmanship at an affordable price. We work hard to maintain the highest level of customer satisfaction. Located in Williamsburg, Virginia, we serve all of the surrounding areas.
The King's Garden offers lawn care that you can feel good about!
Eco-friendly, Organic Applications | Trained Professionals Dedicated to Customer Service | Locally Owned and Operated
The world we live in is an amazing gift, one to be treasured and protected. All of us have an intrinsic responsibility to care for the environment around us; at The King's Garden, we take that responsibility seriously. By creating and maintaining beautiful landscapes that are in harmony with the natural world, we hope to enrich our community, enhance the lives of its members, and promote a sense of environmental stewardship. Our choices become the legacy we leave to future generations!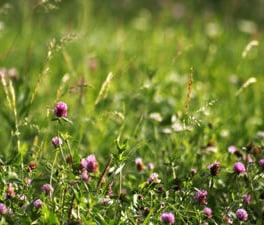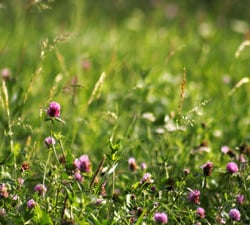 An eco-friendly, organic program is a commitment. It may take time to see the full benefits of organics, especially if your soil has suffered from harsh treatment programs in the past. While your lawn will look good after a few treatments, the long-term benefits of an organic program will bloom over time as you notice higher turf density, drought and disease resistance, less weed problems, and more stable growth patterns. The King's Garden shares in your commitment. We commit to bear the extra cost associated with organic fertilzers and supplements, highly trained employees, and eco-friendly application standards. This is a commitment we make to you and to the environment, in providing an expert level of service, safe applications, and beautiful results at a competitive price. We make this commitment because we care about our community and the natural world in which we live. Join us today in protecting our world!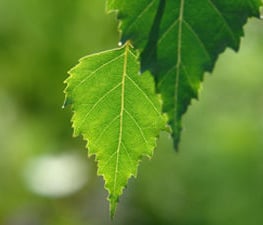 Mitch Foos, owner of The King's Garden, enjoys his diverse role as designer, technician, and builder. In 2005 he graduated from the College of William and Mary, earning a B.S. in Religion and Psychology. "My background in the social sciences and religion is not at odds with my profession. In fact, the way families enjoy their outdoor environment has a profound impact on the psychology of the home. Enhancing aesthetic beauty, creating eco-friendly landscapes, building a custom children's garden…these are all ways to improve life around the home and promote well-being through wholesome living. One does not work in this field long before finding out how important landscapes are to our community." While he enjoys all aspects of landscaping, he is passionate about turf management and construction. Mitch takes his work seriously and believes in the value of expert craftsmanship. "It's the little details that make a landscape special, allow it to speak to us in some way — the individual qualities of a particular stone, chosen for its unique location; the subtle effects of downlighting on an entry walk at night; the way a planted bed transitions smoothly into the natural woodline. These details, often overlooked, are what separate ordinary landscapes from extaordinary ones."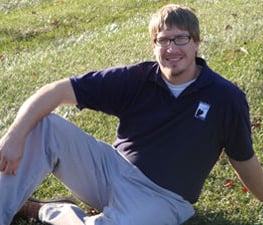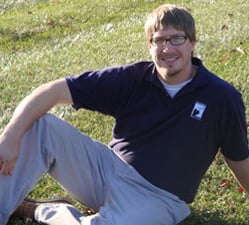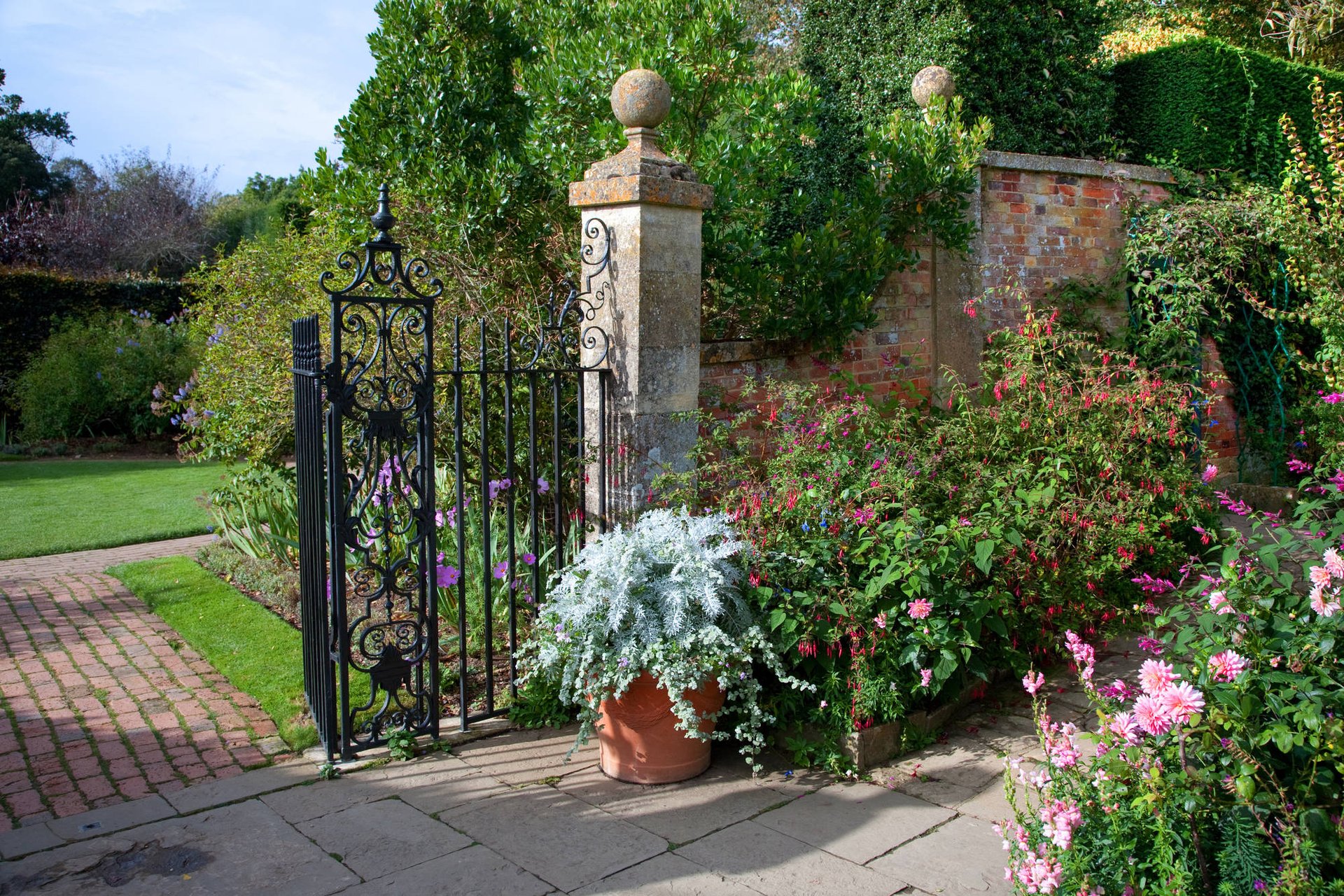 The King's Garden offers fine landscape design and construction. Rather than just "adding things" to your landscape, we view design / build as a way to enhance life around the home.
We realize that our clients like to participate in their gardens at varying levels. Our Grounds Maintenance program is customizable to suit your needs.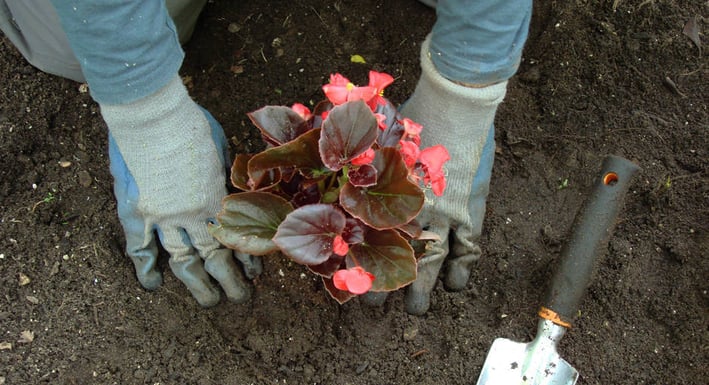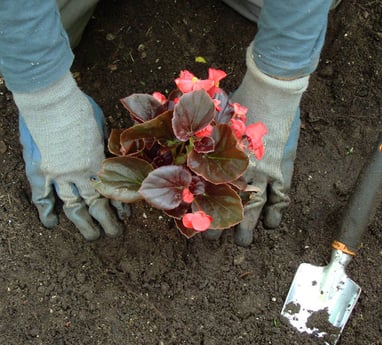 The King's Garden offers fine landscape design and construction. Rather than just "adding things" to your landscape, we view design/build as a way to enhance life around the home. Proper landscape design takes into consideration existing architecture, flow and traffic patterns, syncopation with the surrounding environment, aesthetic concerns, and most importantly, the clients' personalities. In many ways, our homes and gardens are an expression of ourselves. Invite us to get to know you and your property!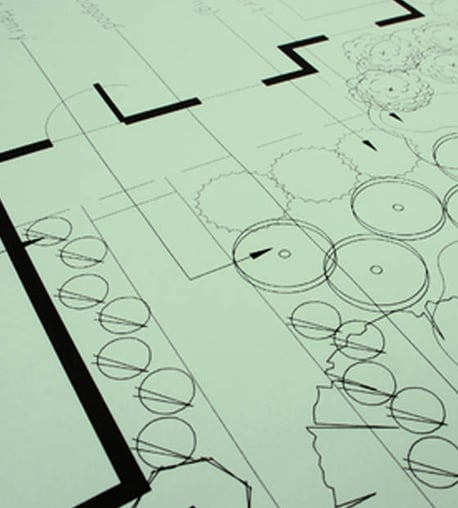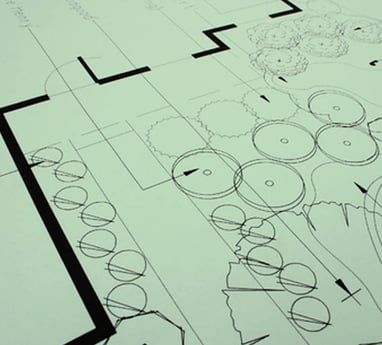 As residents in Tidewater, Virginia, all of our landscapes belong to the Chesapeake Bay watershed. This means that what we put on our lawns is important, because it might find its way into the bay. Organic, slow-release, and stabilized nitrogen fertizlizers help combat damage to our marine environments by reducing run-off, leeching, and volatility. Our eco-friendly lawn program applies an understanding of the chemistry associated with lawncare to maintain the balance that is essential to our natural environment. It's all about knowing when, how, and how much.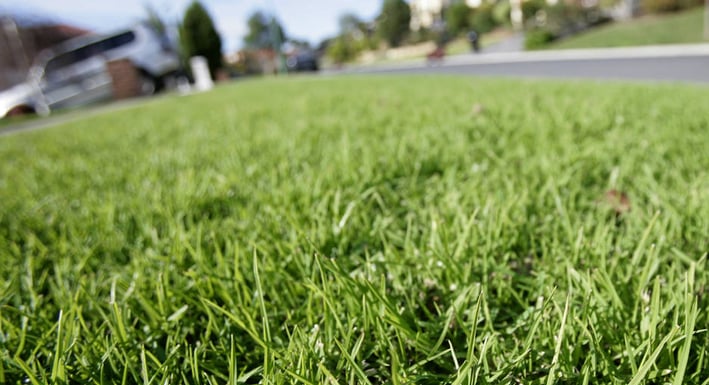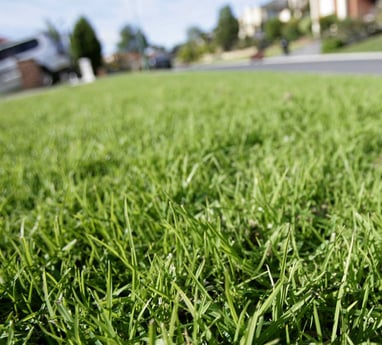 Do you have questions for us? Need a quote? We would love to hear from you. Please fill out the form below and we will respond as soon as possible.